We are about sailing.
---
A place for everyone from beginners to racing enthusiasts. Our facilities are located on Rehoboth Bay, one of the best day sailing venues on the East Coast.
---
RBSA active wear on sale for a limited period of time.  Sale ends on Aug 2, 2021. Nice stuff, good prices. Click 

here for more information
Boat Rental
---
The rental fleet includes easy to sail Sunfish, exhilarating Hobie cats, as well as day sailors for cruising around the bay. Kayak and stand up paddle board rentals are also available.
---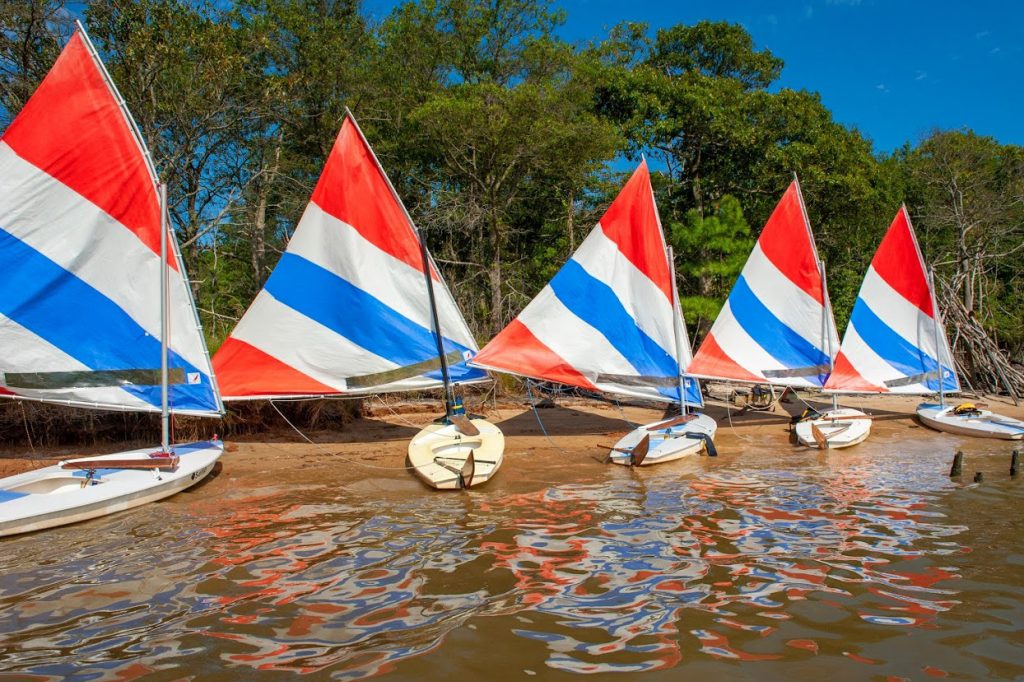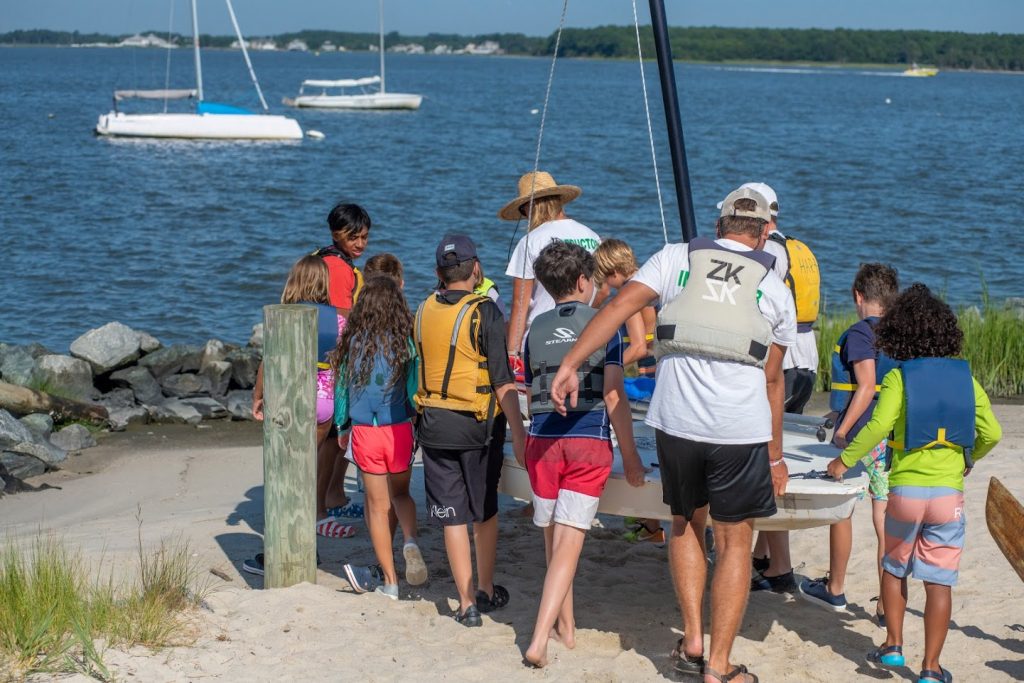 Sailing School
---
The sailing school is staffed by certified sailing instructors with instructional programs geared for beginners as well as those who want to fine tune their sailing know how.
---
Membership
---
Interested in becoming a member? A variety of memberships are available from short term trial memberships to lifetime.
---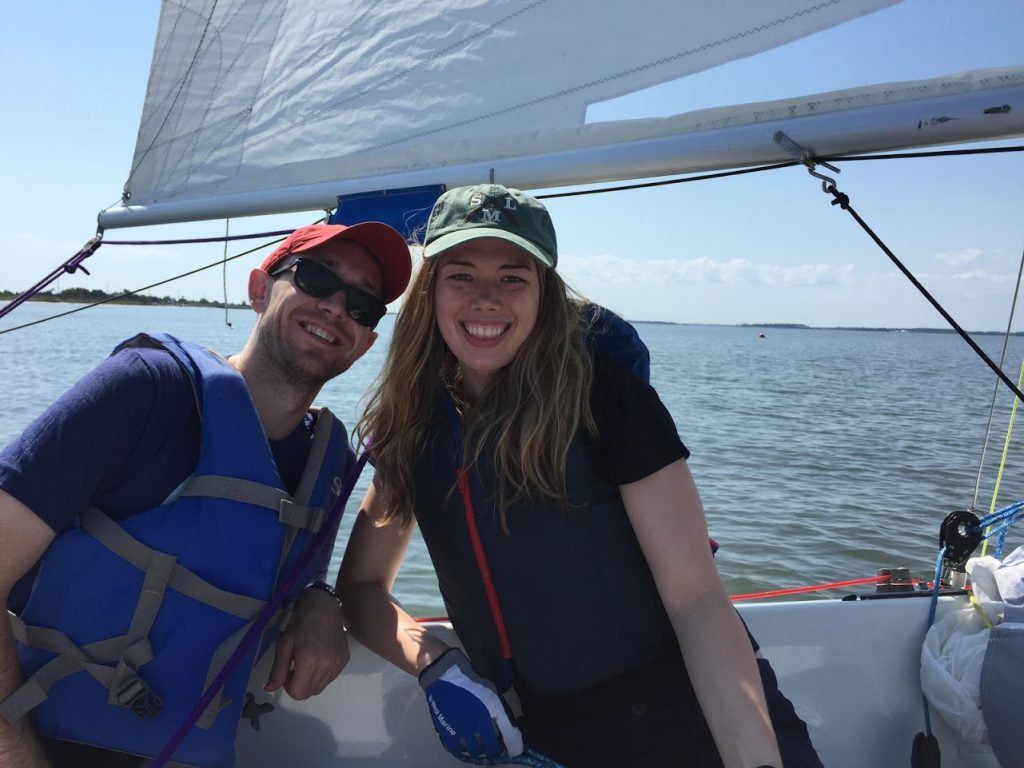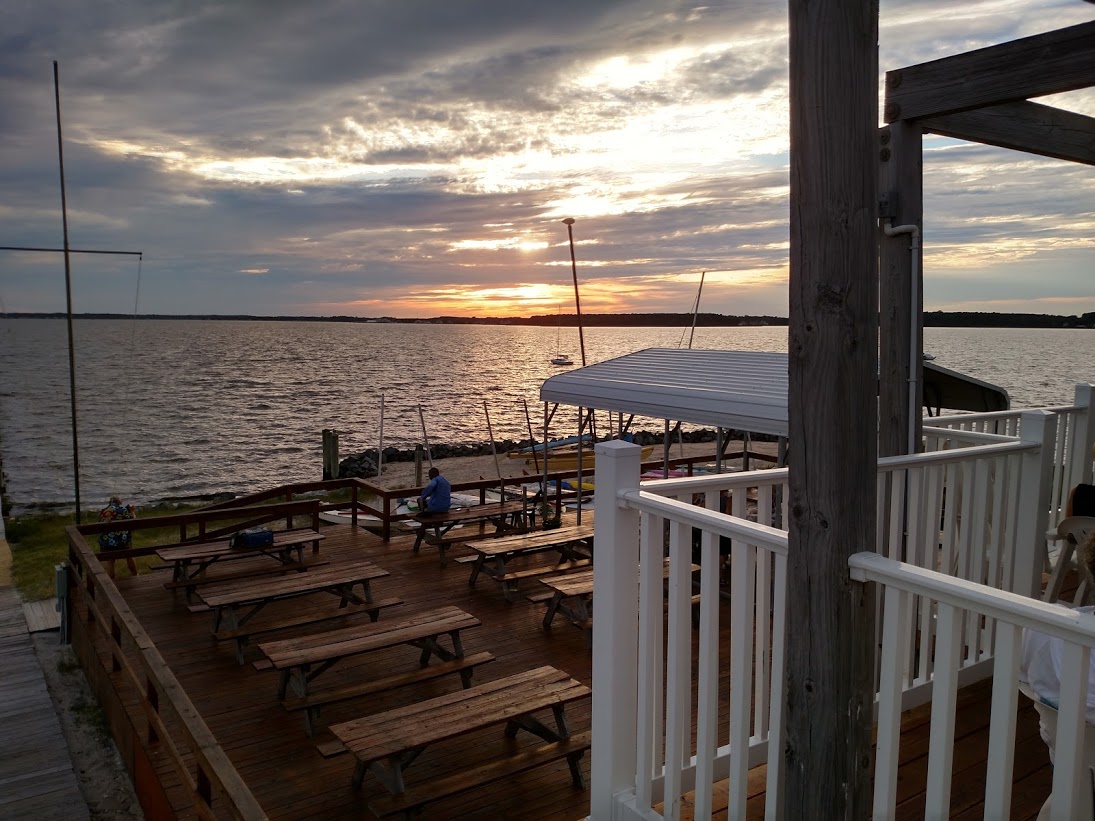 Facilities
---
RBSA Facilities are located on Rehoboth Bay just south of Dewey Beach on SR 1 (Coastal Highway) providing access to one of the best kept secrets for day sailors and wind/water sports on the east coast. The bay is approximately 3 miles wide and 5 miles long with at least 4 to 6 foot depths across much of the bay area. We enjoy favorable sea breezes, light currents and gentle wave action almost every day of the sailing season. We are also just across the highway from Delaware State Park ocean beaches and bay swimming is also just south of RBSA.
---
---
RBSA Facebook
---
Located on Rehoboth Bay, just south of Dewey Beach, Delaware, the Rehoboth Bay Sailing Association is a membership sailing and boating facility of approximately 150 families. Open from May through October, and fully staffed from Memorial Day through Labor Day, RBSA provides a full program of sailing regattas, socials, sailing school, and sailing clinics for all members of the family. The central thrust of RBSA's philosophy is to maintain a membership interested in active participation in sailing and kayaking fostered in a casual social atmosphere.
Rehoboth Bay Sailing Association is at Rehoboth Bay Sailing Association.